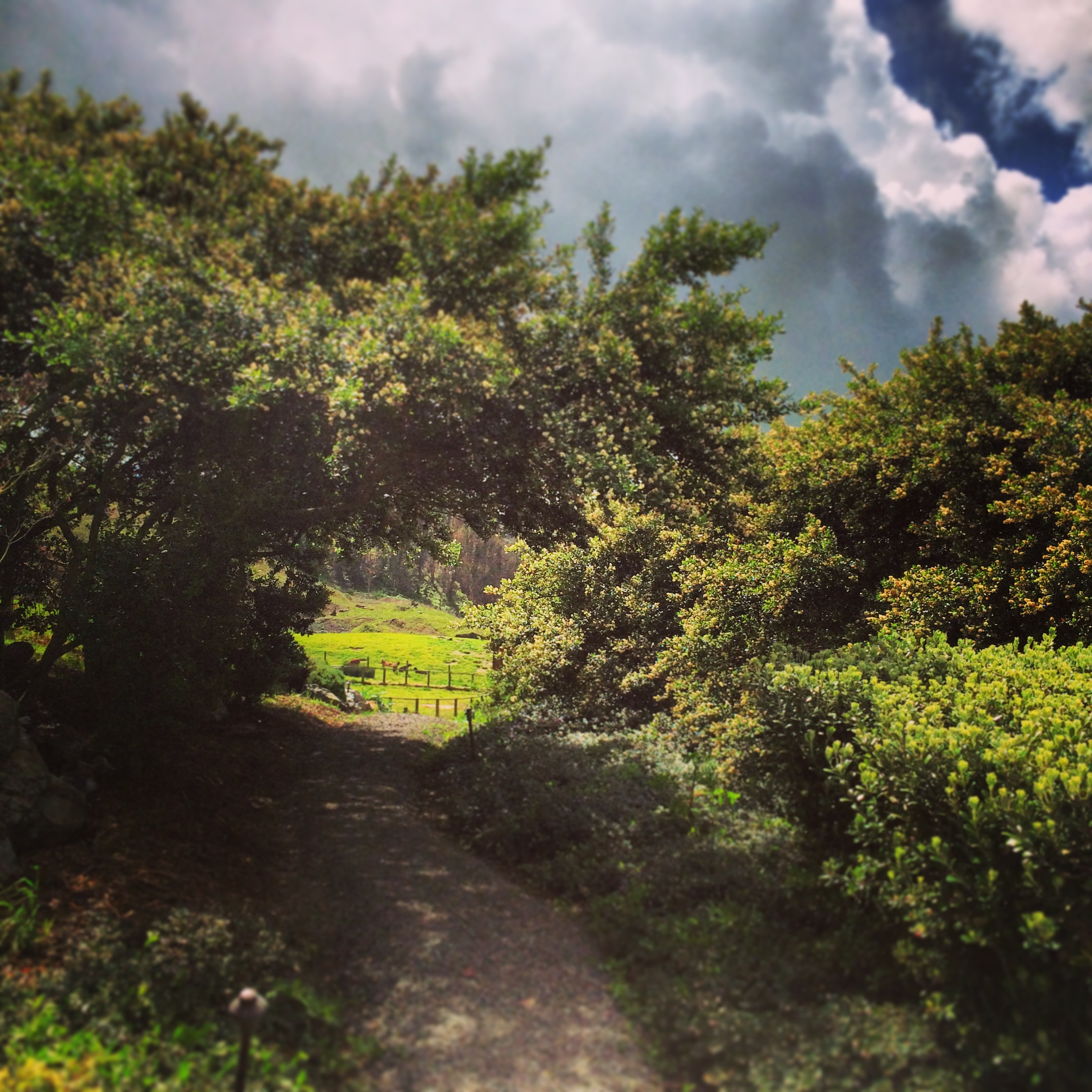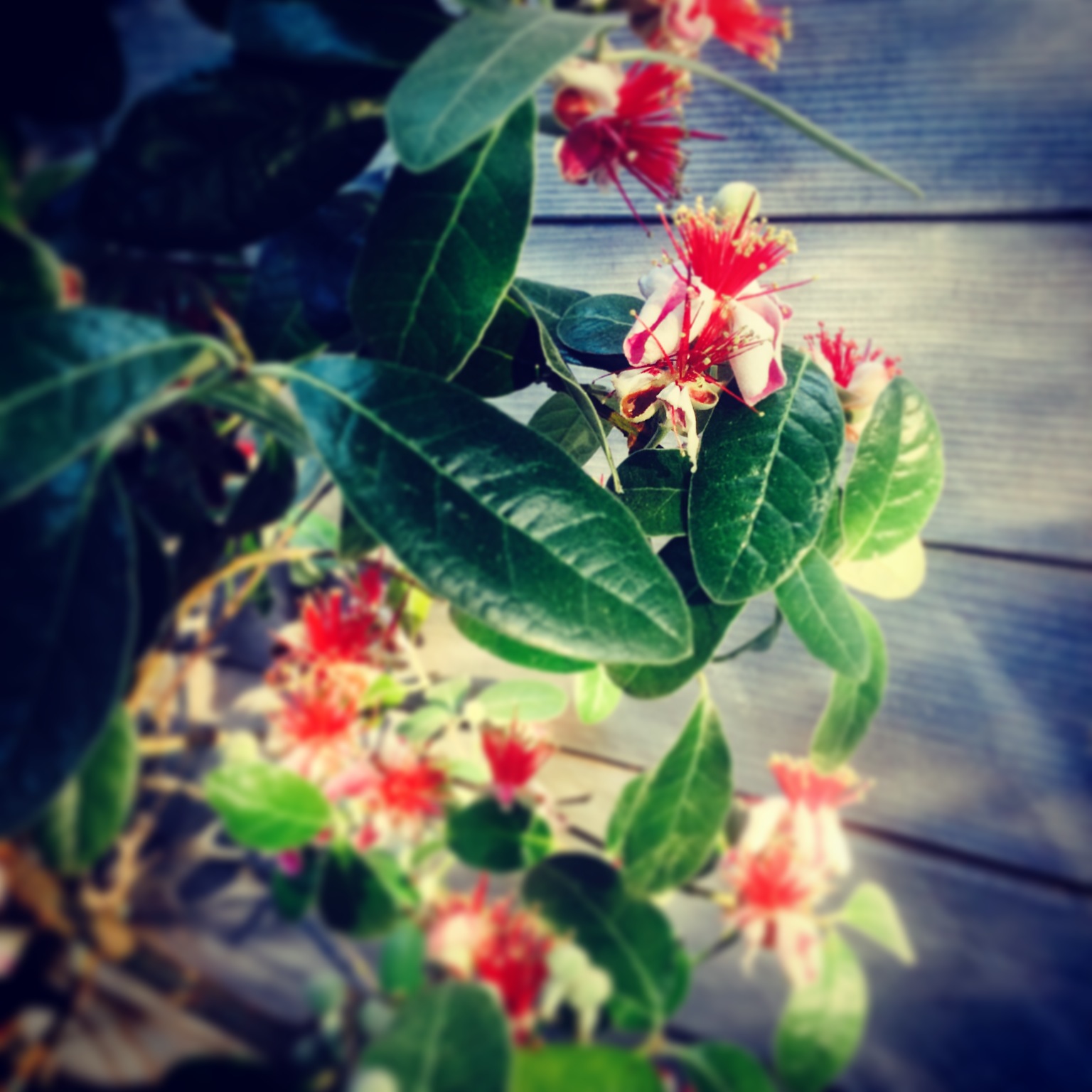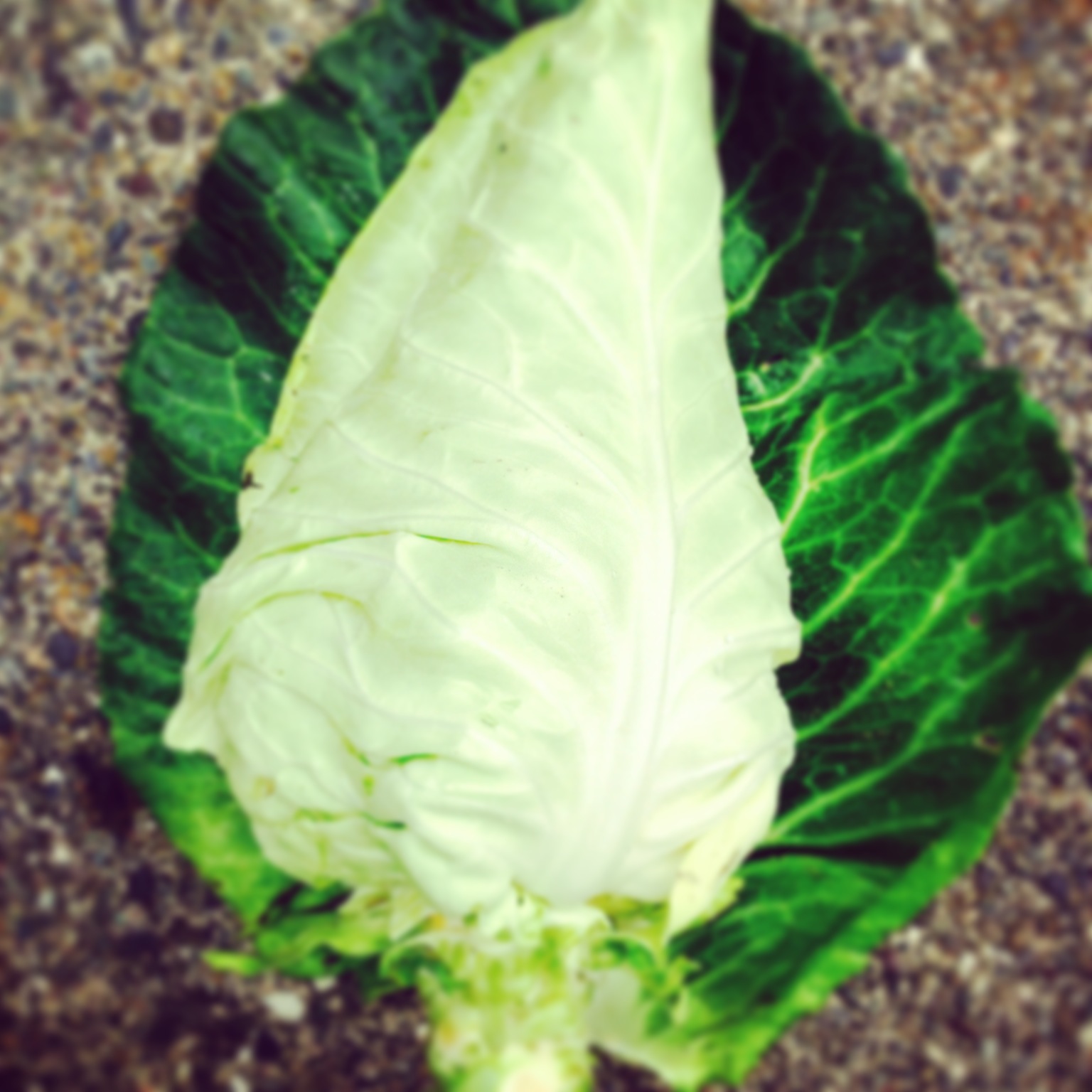 FARM, COOK, EAT.
Click for recipes from our Farm Blog
Andrea Blum, Culinary Director
Andrea is our in-house culinary expert and artist developing recipes and inspiration from the land. She is a journalist and chef turned food entrepreneur. Her passion for the culinary arts ignited at an early age after eating her first French meal as a child. That experience changed the way she thought about food. Years later, she moved to France and Italy learning the history, art, and cultural significance of food that would quickly become part of a lifelong fascination. Though she later returned to Tuscany to study fresco painting and art restoration, every moment of her free time was spent exploring the cooking, farming, and culture of the food world, with mothers, grandmothers, master cheese makers, and artisans. In 2003, Blum traded her paintbrush for pen, graduating from Columbia University in journalism with awards in social justice reporting. She has since worked as reporter covering the environment in Northern California. But she also stayed close to her passion for food, writing for newspapers and magazines such as Gourmet and Saveur and hosting tours to discover and indulge in Italian regional food worlds of the Cilento and Amalfi Coast regions of Campania and in Tuscany. She recently completed her second residency at the Montalvo Arts Center in Saratoga, CA as the culinary artist in residence where she created community and many intimate farm to table dinners, classes and events. Check out her photographic atlas of American artisan food and drink at myamericanpantry.com.